FAQs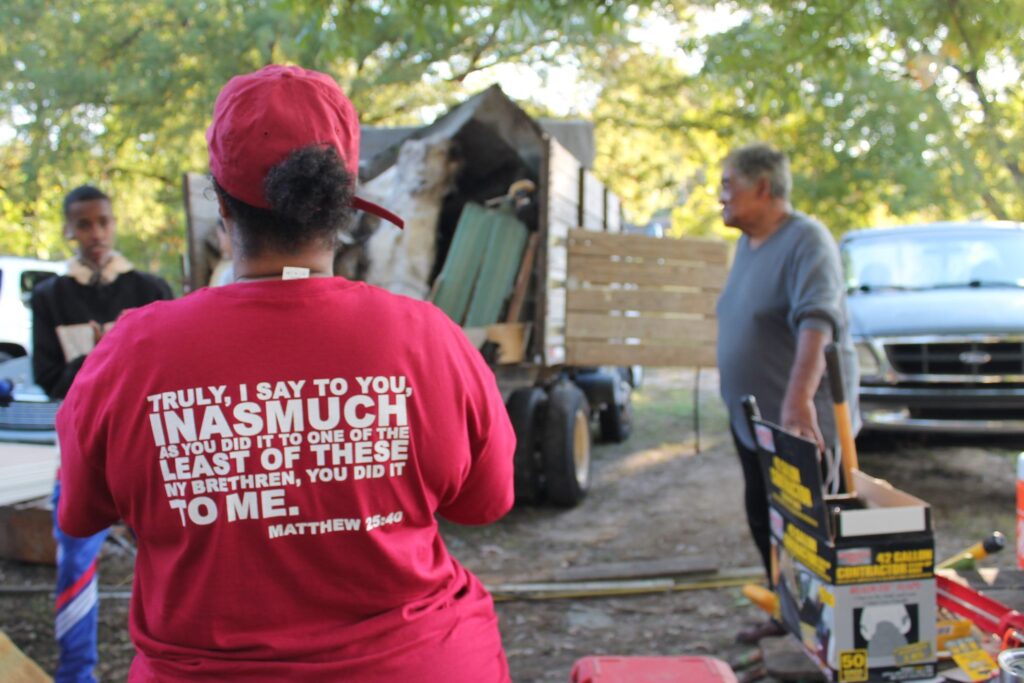 1. How will an Inasmuch event impact our congregation?
Churches that conduct an Inasmuch Day or United tell us that these events impact their congregations by:
Creating new energy and vitality.
People serving who have never served before.
Opening new doors to share the Gospel.
Generating new visibility of the church in the community.
Leading to ongoing compassion ministries.
2. What will an Inasmuch Day cost our church?
Operation Inasmuch does not charge a fee for a church to conduct an Inasmuch event. Churches have total control over costs they incur to communicate the event and to carry out their compassion projects. Many projects have no cost. The costs of others (e.g., construction and repair) may be offset by materials or monetary donations and by collaborating with existing community agencies.
To learn about costs for an in-person or virtual Inasmuch Training, please contact us.
3. What will an Inasmuch Day require of the pastoral staff?
An Inasmuch event provides an opportunity to raise up new leaders among the laity. We recommend that the Senior Pastor NOT lead the Planning Team. He or she needs to build enthusiasm for the event and support it with appropriate teaching and/or preaching. Either an existing team or an ad hoc team serves as the Planning Team.
4. Why should we work with Operation Inasmuch, Inc.?
Operation Inasmuch, Inc. has 25 years of experience helping churches of every size, denomination, and community context carry out an Inasmuch event. The models we offer provide a proven structure, yet the flexibility to be customized for each church and community.
5. How often and for how many years do churches hold Inasmuch Days?
Churches typically hold an Inasmuch Day once or twice a year. Most churches continue this practice indefinitely because the benefits contribute to the overall health of the church.
6. How do we get started?