Leadership
DAVID CROCKER
FOUNDER and AUTHOR in RESIDENCE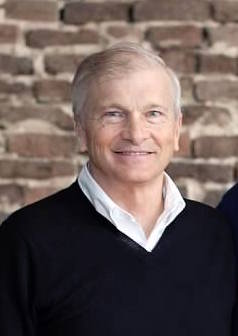 David works with Operation Inasmuch on a part time basis. He is responsible for communications intended to advance the knowledge and practice of serving people in need in Jesus' name globally.
David served nearly 30 years as a pastor and senior pastor in various church settings. He and the leaders of Snyder Memorial Baptist Church in Fayetteville, NC, inaugurated the first two Inasmuch Days in 1995. The success of these events led Dr. Crocker to write the books Operation Inasmuch: Mobilizing Believers Beyond the Walls of the Church and The Samaritan Way: Lifestyle Compassion Ministry in order to encourage and equip churches to serve their communities with compassion.
David felt called to found Operation Inasmuch, Inc. as a nonprofit ministry in 2006 after serving several years as Senior Pastor of Central Baptist Church of Fountain City. David has published numerous articles and received the L.B. and Mabel Reavis Scholar Award from Campbell University in 1999 in recognition of contributions made to Christian ministry. He served as Trustee of Carson-Newman College and in various leadership roles in the Baptist State Conventions of North Carolina and Tennessee. David received his MDiv and DMin from the Southern Baptist Theological Seminary and his BA from Belmont University.
GENE WHALEY
MINISTRY DIRECTOR
Gene provides Operation Inasmuch with overall organizational leadership, new service development, network building, church recruiting and training, and fundraising connections.
Gene is from Morristown, TN where he lives with his wife and high school sweetheart, Abbi. They have 6 amazing children together. After finishing his undergraduate work at Carson Newman College, Gene began working with children and families at the Department of Children's Services. He then became the Unit Director at the Boys and Girls Club of Morristown. About that time Gene completed his goal of obtaining a Masters Degree from Liberty University in School Counseling. From there he went on to serve as the Executive Director at Kingswood Home for Children in Bean Station, TN.
Gene is a deacon and active member at Manley Baptist Church. He helps lead Upward Basketball, teaches the 3 year old Sunday School class, and plays guitar in the praise band.
BOBBIE JO MITCHELL
ADMINISTRATIVE DIRECTOR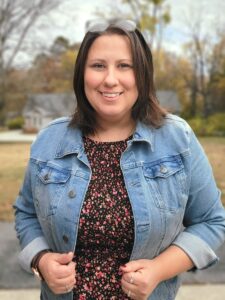 Bobbie Jo is responsible for the financial bookkeeping including incoming donations, payments and outgoing bills, human resource administration, resource sales management, general office administration, event management, recording and maintaining Board of Director minutes, and ongoing church communications and reporting. She also manages the Inasmuch website, social media platforms, and email newsletters.
Bobbie Jo is from Lenoir City, TN and currently resides in Powell, TN with her husband, Chris, and son, Silas. They are members of Park West Church of God in Knoxville. Bobbie Jo has a background in management, office administration, and customer service. She volunteers regularly with many organizations and disaster relief efforts. She is passionate about seeing more believers acting as the hands and feet of Jesus serving those in need.
JANICE EMGE
CHURCH RELATIONS DIRECTOR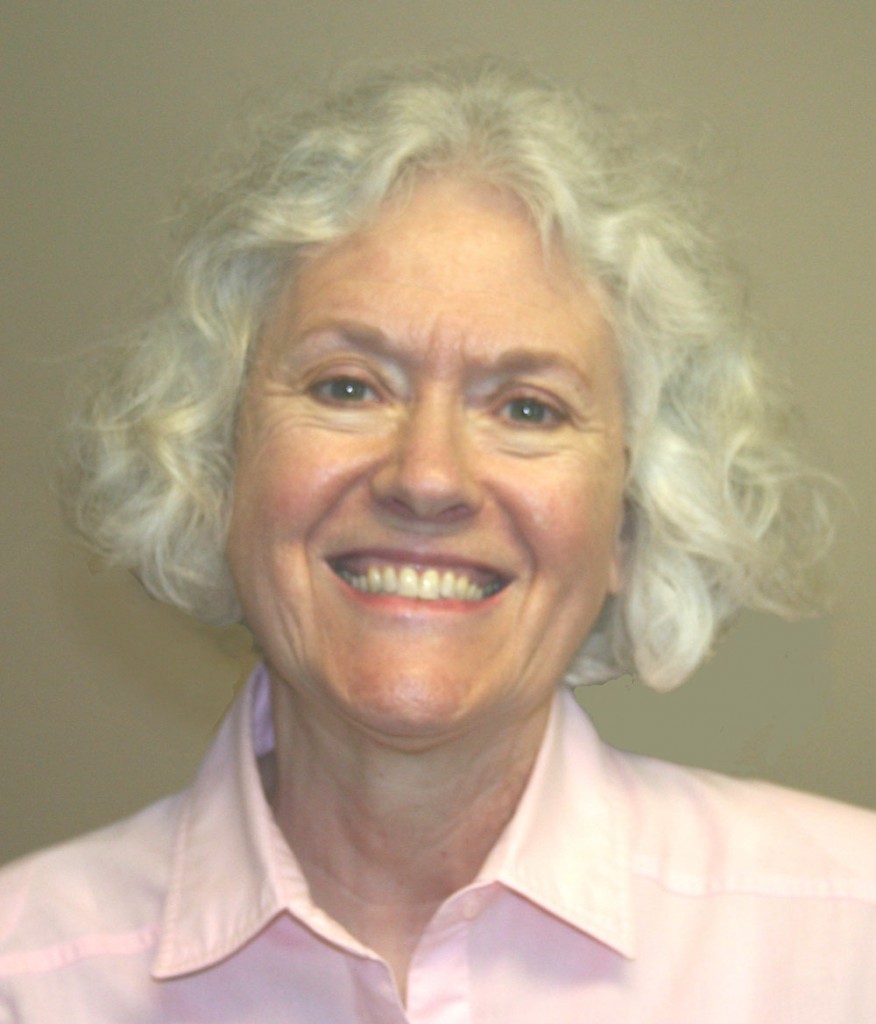 Janice is responsible for maintaining relationships with churches that plan to or have conducted an Inasmuch event. She provides telephone assistance for churches as they plan their Inasmuch event. She also follows up with churches after an event. As a member of the Operation Inasmuch Prayer Team, Janice ensures that individual church prayer requests are honored.
Janice first became involved in Operation Inasmuch as a congregant at Central Baptist Church of Fountain City when Dr. Crocker introduced the ministry to the church. After volunteering with Inasmuch for a number of years, Janice joined the staff. Her career as an educator includes preschool and elementary education. Janice also taught adult literacy and GED courses in Knoxville's inner city, worked at the University of Tennessee, and was on the staff of the Knoxville-Area Head Start program. She has served many years as a volunteer in her church, as well. Janice received her BS in Education at the University of Tennessee where she also took post-graduate courses.
Board of Directors
BRYAN WILSON
Chair
Knoxville, TN
CHRIS BLAKE
Vice-Chair
Knoxville, TN
WES THOMAS
Treasurer/Secretary
Knoxville, TN
CINDY BUSH
Knoxville, TN
SUSIE REEDER
Fayetteville, NC
WILL ROY
Maryville, TN
JOHN THALLER
Knoxville, TN